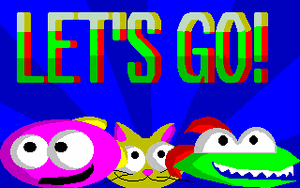 Welcome to the Blinky Wiki!

Edit
This wiki is your one and only source to the series of obscure DOS games called the Blinky series.
Feel free to add any other Blinky information if you wish!
A very special thanks to The Game Maker Archive for the pictures!
Latest activity
Edit
Ad blocker interference detected!
Wikia is a free-to-use site that makes money from advertising. We have a modified experience for viewers using ad blockers

Wikia is not accessible if you've made further modifications. Remove the custom ad blocker rule(s) and the page will load as expected.